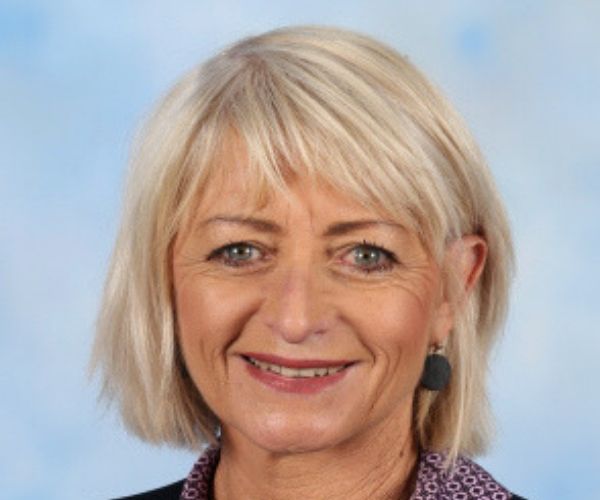 Ms Suzanne Young
Religious Education Coordinator
Wellbeing and Student Leadership Coordinator
Year 6 Classroom Teacher
Personal message: I am passionate about ensuring the school community understands our Mercy heritage and tradition and that the students not only understand but have ample opportunities to live the Mercy values, which are part of the fabric and culture of our school community. As a leader of Teaching and Learning and Religious Leader of the school, I am a passionate educator who is determined to bring out the very best in each one of my students.
Statement of areas of responsibility: I have over 30 years' experience in teaching a variety of grades and I am an experienced member of the school's Leadership Team. I am currently undertaking the leadership course in Sydney Catholic Schools, highly successful Mathematics – Expertise and Excellence Project and I'm enjoying mentoring other staff in this area.
Professional experience: I joined St Aloysius in 2017, holding a Bachelor of Education and currently completing a Master of Religious Education Degree.