At St Aloysius Catholic Primary School Cronulla, we have modern classrooms, an abundance of learning resources and spacious play areas to ensure all children reach their potential.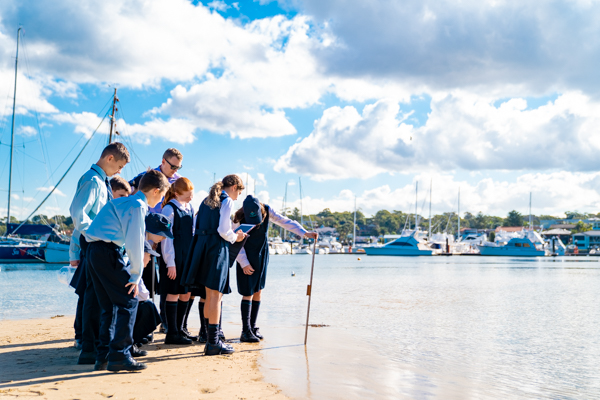 Outside the Classroom
Co-curricular activities include art, choir, dance, chess, cheerleading, basketball coaching, passive games and the environment club. Our proximity to the beach, grants us an abundance of Geography and Science and Technology excursions. Our STEM enrichment groups and social justice initiatives allow us to work on real projects for real community purposes with links to industry professionals.