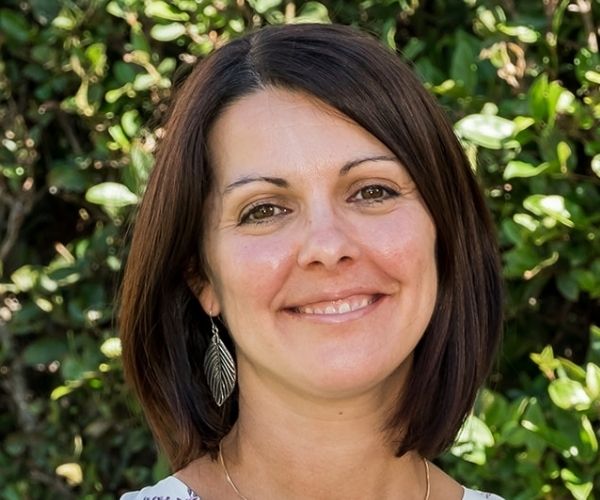 Ms Sheree Rose
Assistant Principal
Personal message: As a leader and educator, I believe that every student deserves an education of the highest quality in an environment where each person is known, valued and cared for. I am a strong advocate for providing students with authentic learning experiences that are relevant and challenging, developing a genuine love of learning that lasts a lifetime. In collaboration with teachers, I embrace new ideas and explore contemporary, research-based pedagogies to best meet the needs of the full spectrum of learners. Thankful for my own Catholic education, I am committed to developing a thriving Catholic community at St Aloysius based on respectful relationships and effective school-family-parish partnerships as part of the greater mission of the Church.
Statement of areas of responsibility: As Assistant Principal, I support the Principal in the evangelising mission of the Church and am committed to developing a contemporary, student-centric learning culture focused upon quality professional learning and high expectations of every student. I have oversight of the school's literacy and wellbeing programs as well as the general curriculum.
Professional experience: I am a passionate, dynamic K-6 educator with experience in a diverse set of teaching and leadership roles spanning a twenty year career in education. I have held the leadership positions of Assistant Principal at Holy Family Catholic Primary School Menai (2009–2013) and Religious Education Coordinator at two schools.
More recently I have worked as a Leader of Learning: Early Years (2014–2016) and Leader of Learning: English as an Additional Language or Dialect (2017–2020) at the Sydney Catholic Schools Southern Region Office, where I built teacher capacity through professional learning and in-class support. I hold a Master of Educational Leadership, Master of Religious Education and postgraduate qualifications in Teaching English to Speakers of Other Languages (TESOL). I have a specialised interest in literacy and language development.