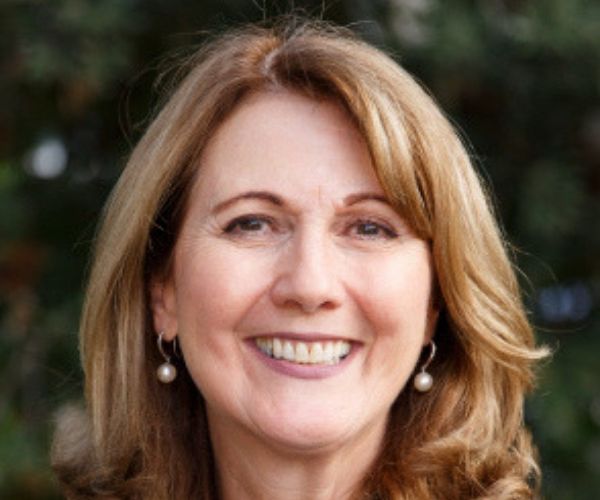 Ms Elizabeth Ovens
Principal
Personal message: I strongly believe in educating students for a changing world filled with unique possibilities and challenges. Further, students should be open to change, be creative and collaborative, critical in their thinking, cooperate with others to solve real world problems and learn to communicate their ideas through a range of platforms. Schools today, need to look for networking opportunities within their local communities to link learning to the real world and allow students to engage in authentic tasks with real purpose and challenge.
Statement of areas of responsibility: I recognise the need for our students to understand the value of service, not only in what they can give to others, but also in what they can intrinsically receive. Creating opportunities for outreach and social justice and linking these to the scriptures are excellent ways to show service and build a positive school culture.  To make a positive difference to the culture of a Catholic school you need to be a leader who is committed, compassionate, resilient and focused. You also need to build a strong team of talented and passionate professionals around you. I know the team at St Aloysius is absolutely the best for its students.
Professional experience: I am a contemporary educational leader and a passionate educator with a breadth of experience in leadership in Catholic education across the Archdiocese of Sydney. I have held previous leadership positions in a number of primary schools and was Project Officer K–12 in the Diverse Learning team in Sydney Catholic Schools. I was elected to the NSW Institute of Teachers – Quality Teaching Council in 2009–2012 and was awarded an Australian College of Educators, World Teachers Day Award in 2016. I have worked extensively with undergraduate and new graduate teachers in drawing practical links between current research and effective practice, which is aligned to professional standards.